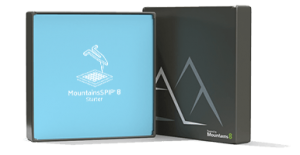 MountainsSPIP®  Starter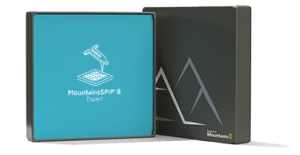 MountainsSPIP® Expert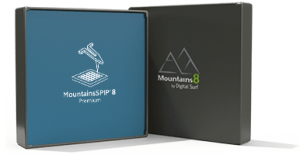 MountainsSPIP® Premium
Supports most commercial SPIP formats include Atomic Force Microscopy (AFM), STM, SNOM, etc.
3D Visualization and 3D Animation
Automation using Template Documents and document save/load features
Basic tools for SPM image visualization and analysis
Full reporting facilities including PDF and Word export
Particles and Pores detection, analysis and classification
Calibration and dimensional measurements (step heights, distances, pitch)
Correlation Averaging, reduce uncorrelated noise of repeated structures
Tip Characterization (Deconvolution)
Force Curve (Spectroscopy) and Force Volume analysis
Colocalization (correlative analysis, - allow AFM images to be overlaid on e.g. fluorescence images.
Powerful statistical tools
Spectroscopy Including CITS
SEM Topography construction