SPIP™ is used by researchers and microscope users worldwide at research institutes as well as at high-tech companies. It is widely recognized as the de-facto image analysis software, and has been cited in more than 1200 publications. 
On these pages we are proud to show the official SPIP™ users reference list, testimonials from a variety of SPIP users and detailed customer-focus stories. 
Furthermore, you will find a list with links to publications that include results or images from SPIP™.
If you wish to be included on the user reference list og have your work mentioned in publications, please let us know!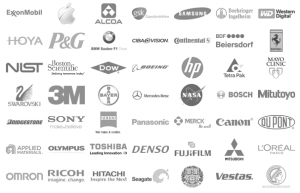 Do you wish to be referred?